Seminars – our offers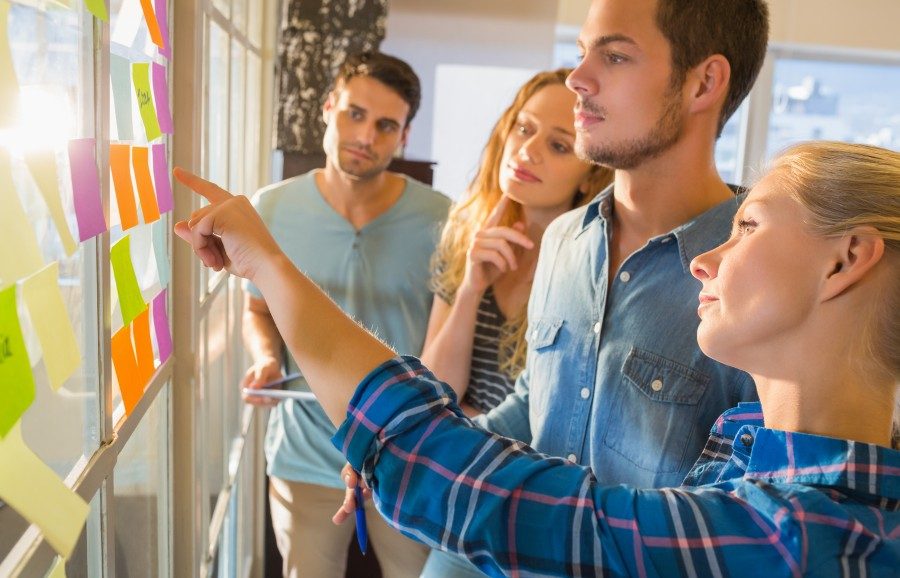 Do you know your talents and do you give them space in your life? Do you live your strengths? Are you able to contribute as much as you want?
Positive Psychology shows us how we can live a fulfilled life, actively shape it and flourish in our doing and being.
In all of our seminars, findings from Positive Psychology are used. But make yourself a picture! See our seminar offer! New topics are constantly being added.
Our current seminar topics: