Blickpunkt Identität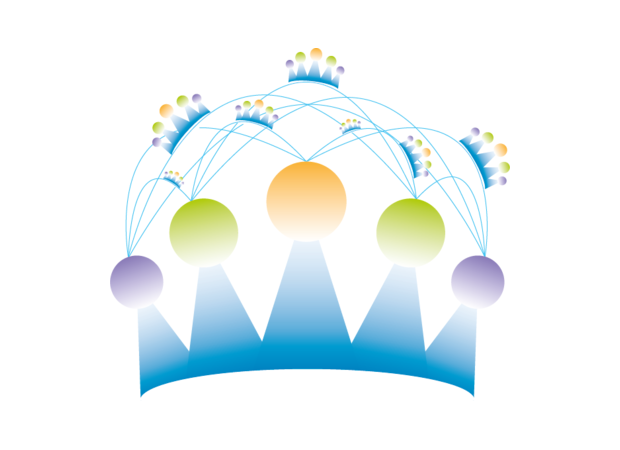 Blickpunkt Identität is an Austrian educational institution based in Southern Burgenland. In addition to seminars, we also offer counseling and coaching. Through our international project activities, we are networked throughout Europe (see references). We are constantly developing through research and teaching.

Here you can find out more about our philosophy as well as about our staff who feels committed to this mission statement, this philosophy.
Since the issue of identity is a central starting point in our work, you will also find some thoughts about it here.