Consulting – our offers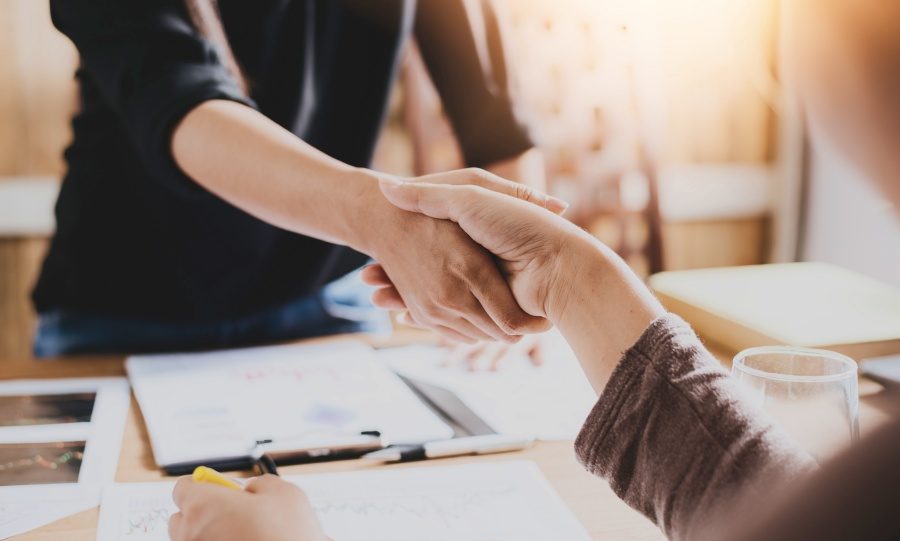 We provide you with a variety of methods to help you. Our integrative approach in counseling means that we use different methodological approaches such as the systemic approach, psychodrama, Gestalt therapy, or active psychoanalysis, always with the following goal:
We want to help you take new perspectives. This will trigger change processes that will allow you to create new behaviors.
We are professional observers, experts for the process – always keen to strengthen your resources and make them (again) available to you. The solution is always the right one for you!
We have this in our offer for you: