Resilience Project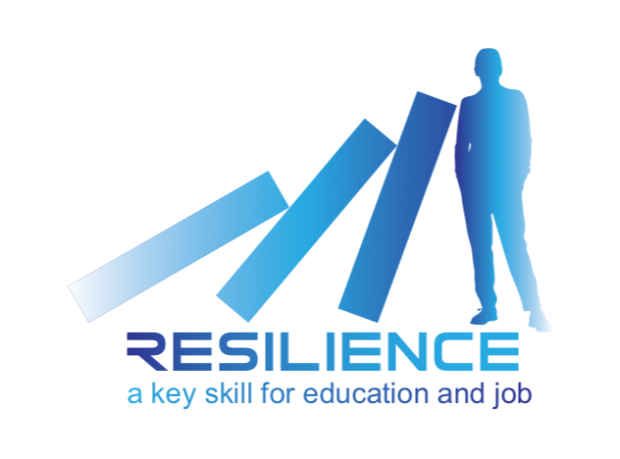 How resilient are you?
This new project explores how to help individuals through resilience training to develop their ability to 'bounce back' from life's challenges such as unemployment. 
Research shows that people who believe confidently in their abilities are more consistent in overcoming challenges, less susceptible to anxiety disorders and depression and more successful in education and professional life.
Through resilience training, people can gain important skills like stress management, resource-seeking, flexibility and the ability to face the future in a positive way. Training helps them to extend their ability to take action, see themselves as self-efficient and realise their personal and professional ambitions.
There are also benefits in education such as reducing drop outs and for employers such as lower sickness absence.
An online selection box including positive health promotion approaches, an interview scheme and guidelines for identifying individuals who are at risk were developed during the project.
More information about this project: